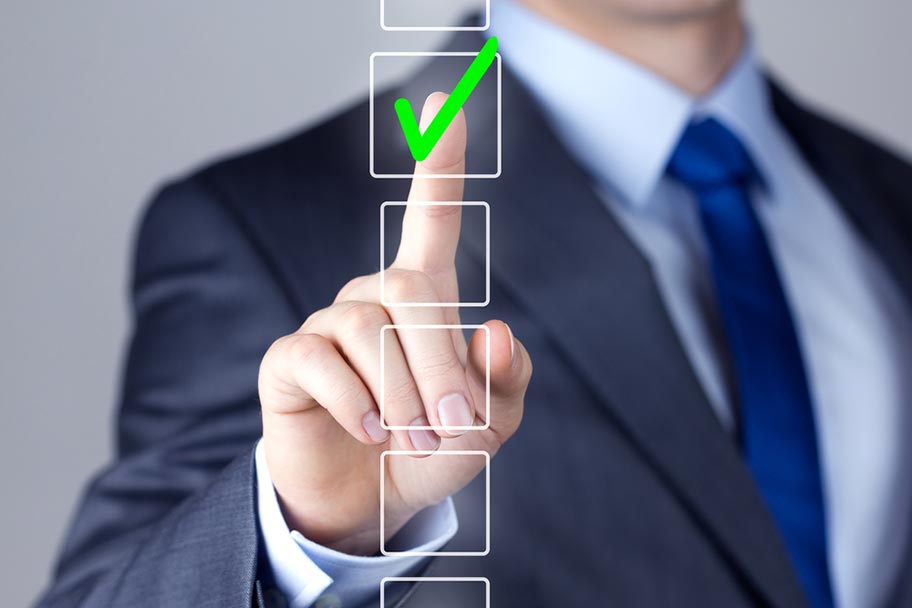 dmAnswers14 is packed full of features designed to make professional call answering affordable for any size of business.
dmAnswers14 is the human alternative to voicemail. We we will just answer calls you are unable to answer yourself and capture important information according to your instructions. You additionally have a voicemail alternative for times where having a human answer the call may not be essential. For example, when your office is closed for business.
Whether you just need someone to take a message while you are on the other line, to answer calls out of hours, or cover for holidays and staff shortages, dmAnswers14 can provide you the professional call answering you want, when you want it, and at a cost that will not break the bank. The service is available on a pay-as-you-go basis with no commitment to monthly call volumes, and can be turned on and off to suit your needs.
Features include:
UK-based agents
Pay-as-you-go
24/7
Smartphone app
Flexible setup
Geographical number
UK-based agents
All our agents are UK-based and professionally trained agents will answer your calls in your company name and according to your instructions.
Pay-as-you-go
You can use dmAnswers14 as little or as often as you like. It is ideal for low and irregular call volumes.
24/7
dmAnswers14 is available 24 hours a day, 7 days a week. You can choose whether you only want professional call answering during your company's office hours, after hours, or 24 hours a day.
Smartphone app
You are in full control as to when and how to answer your calls using a simple app on your smartphone. Setting up your instructions is simple and changing modes can be done in seconds.
Geographical Number
With dmAnswers14 you can select a geographical telephone number that can be used on your business cards, website, and marketing materials. This is a special number comes with a lot of extra functionality that enables dmAnswer14 to reduce or eliminate many of the costs normally associated with professional call answering. You can even use the goegraphic number to make outbound calls using our VOIP service.
Flexibile Setup
dmAnswers14 is the UKs most flexible call answering service. While you can use it for your whole company, you can equally just use the service to answer a specific type of calls such as sales-related calls. Our advanced technology gives you unparalleled flexibility so that you are in complete control of your call answering costs - enabling you to keep costs to an absolute minimum.